No sensible decision
can be made without
taking into account
not only the world
as it is today but
also as it will be.
Isaac Asimov • Scientist & Science Fiction Writer
Every national government, regional authority, city and private enterprise has to check the facts to make good decisions for the future. M&E factory provides you with all the information you need to do so. Because it takes insight, observation, comparison and evaluation to find the right decision. M&E factory develops, monitors and evaluates your strategies, policies and programmes. For a better decision-making.
THE DECISION FACTORY
M&E factory makes it much easier for you to obtain your goal. As a consultancy enterprise offering access to a network of experts across disciplines and countries in all European Member States and beyond, we develop tailor-made solutions in planning, monitoring and evaluation on local, regional, national and transnational level. We are experts in the theory of change approach and our team helps you finding and executing the right decisions. For today and for the future.
Taking the right decision for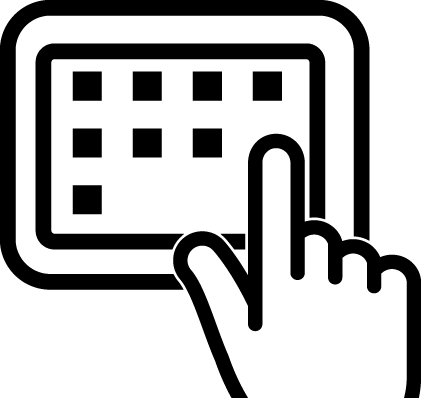 Monitoring
& evaluation
Of all taken measures.
Theory of
Change
Our analysis approach
Technical
assistance
In coordination and implementation.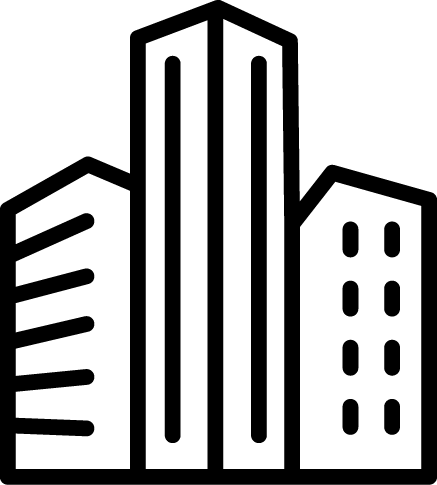 Urban & regional development
For sustainable growth and social stability.
OUR STRENGTH IS YOUR BENEFIT
OUR STRENGTH IS YOUR BENEFIT
OUR STRENGTH IS YOUR BENEFIT
OUR STRENGTH IS YOUR BENEFIT
OUR STRENGTH IS YOUR BENEFIT
Our team offers an excellent understanding of the creation and implementation of EU structural funds and cohesion policies with more than 20 years of experience.
Our close cooperation with the European Commission, the European Parliament and regional and national administrations makes us fully aware of the different approaches and needs of all involved stakeholders in the urban and regional development discourse.
Our extensive network of experts in the EU, central, eastern and southern Europe ensures an up-to-date knowledge pool from a broad array of thematic fields.
ESPRESSOS
are consumed till we
find the right idea
GOOD DECISIONS
have been found
with our help
MILLION PEOPLE
are affected by these
decisions
Make the right decision –
contact us now!